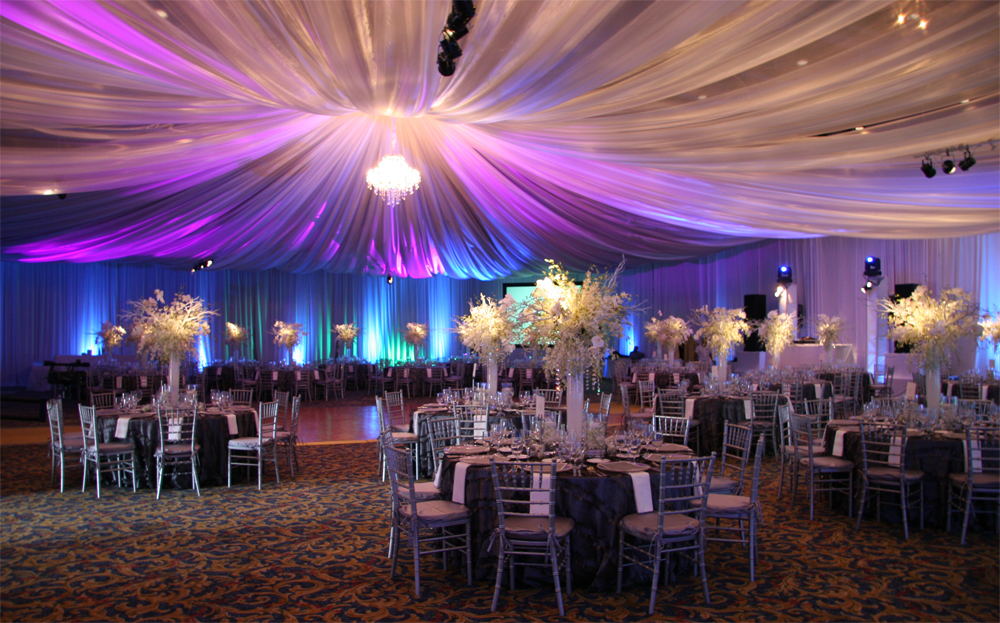 WE ARE NOT JUST …
An Event Organizer Agency,
A Marketing Company,
A Public Relations Consultancy
… We are  a combination of all three.
The difference in our approach, however, is that we develop tailor-made communications programs in which all elements of the marketing mix are designed to seamlessly link with each other.
An integrated communications program will ensure that all your marketing efforts convey a uniform message, synchronizing to give your business and products optimum competitive advantage.
Buana Mitra Global specializes in assisting companies to promote and publicize their businesses.  We are in tune with the unique communications requirements of these sophisticated markets and we have the essential contacts required to effectively market your company.
BMG represents four business sectors within the industry:
Professional Exhibition Organisers

Professional Conference Organisers

Meeting and Incentive Organisers

Suppliers of facilities and services to the exhibition, convention and meeting industry such as audio-visual and equipment suppliers, freight forwarders, stand builders, venue operators, travel agents, hotels, printers and publishers, etc.
Our objectives are:
To encourage and maintain high ethical standards of business conduct and professionalism among its members

To promote cooperation of the industry in all matters of mutual interest

To provide opportunities for the interchange of views and information

To represent the industry in all matters involving any government, ministry, association and media